Serving Ann Arbor and Surrounding Communities Since 1982!
Ron's Garage has been serving Ann Arbor and surrounding areas of Saline, Dexter, and Pittsfield Township, since 1982. We offer professional automotive services at a fair price with an emphasis on customer satisfaction. Staff includes three state and ASE certified techs on-staff that are trained to use the latest tools and equipment when servicing your vehicle. Ron's Garage is equipped to perform major and minor repairs on all makes and models, imported or domestic up to one-ton. Call us today to schedule an appointment with any of our friendly service agents 734-662-8379.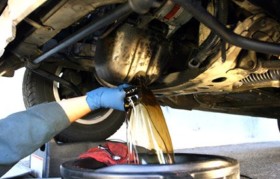 Our Services
Ron's Garage specializes in brake repair, oil change services, engine repair, diagnostic tools and general auto repair service on all makes/models in Ann Arbor. We're your local total auto repair shop in Ann Arbor!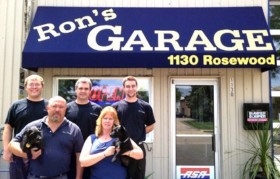 About Us
Looking for quick auto repair service from an expert in Ann Arbor? Our rates are unbeatable and satisfaction is always guaranteed! Stop by and support our Food Drive to help those need in the Local Area.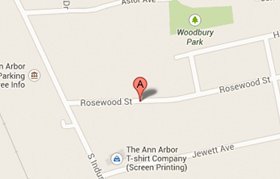 Make an Appointment
Monday – Friday: 8:00AM – 5:00PM
Saturday: CLOSED
Sunday: CLOSED
Call us: (734) 662-8379