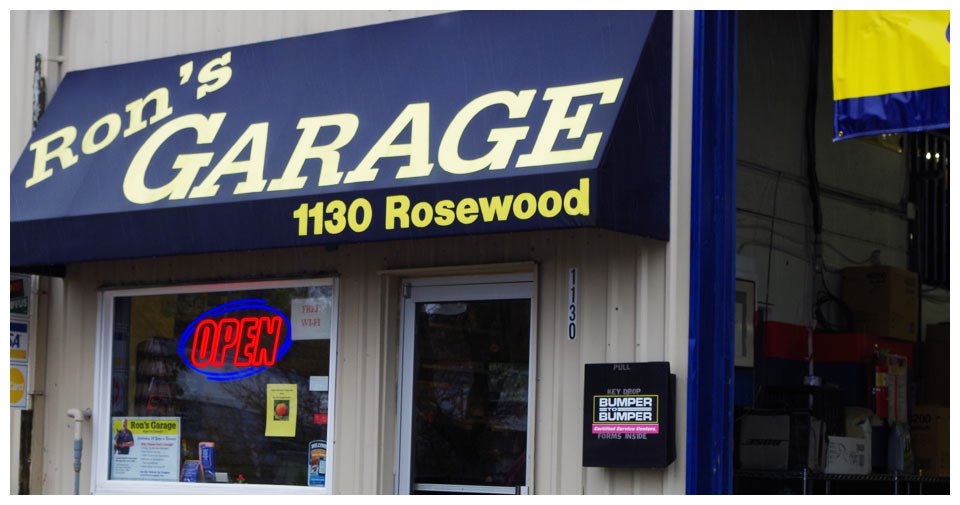 Ron & Cindy Cowen – Owners
Ron has been in business in the Ann Arbor area for over 30 years. His wife Cindy provides additional support to the business and can be seen in the office, daily. Ron and Cindy live together in Chelsea with their dogs "Lucy" and "Lily". Their pets have become familiar faces at Ron's Garage and are adored as the shop's mascots. The Cowen's hobbies include: motorcycling, camping, kayaking, snowmobiling, bicycling and boating. Their favorite vacation spot is Isla Mujeres, MX.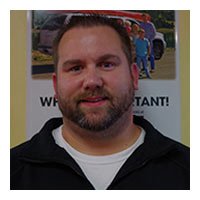 Todd Skye – Service Writer
Todd Skye has been with Ron's Garage now for just over 2 years, Todd was born and raised in Ann Arbor and Graduated from Pioneer High School in 1994 He studied business management in college, he is new to the automotive field but has always had a big interest in cars. Todd came to us from the heath care field. Todd and his wife Traci are avid bowlers, with a total of 31 combined 300 games. (Traci has 17) They also Golf when they can find time between bowling leagues.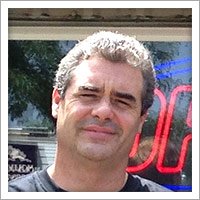 Fred Burke – Head Technician
Fred has been working at Ron's Garage since 1992 and is married with 4 boys who keep him very active with hockey, motorcycling and snowmobiling. He loves spending time with his wife and boys and vacationing with them "up north" and in Miami, FL.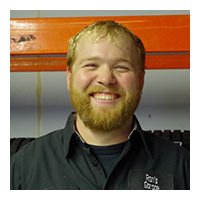 Travis Cowen – Technician
Ron and Cindy's son, Travis, began his employment at Ron's Garage in 2010. He is 25 and his hobbies include: mountain biking and boating on the Chain of Lakes with his dog "Gizmo". His favorite vacation spot is the Silver Lake Sand Dunes.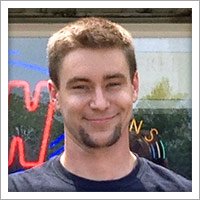 Ben Ganger – Technician
Ben is a native of Chelsea and single at 26 years old. He's been working at Ron's Garage since the age of 16. His hobbies include motorcycling and playing guitar. He loves to vacation in Florida.